According to USA Today, the average cost of divorce in NY is approximately $5,500 for an uncontested case and $17,000 for a contested one. It is, however, impossible to give a specific answer to 'How much is a divorce in NY?' without knowing each individual situation. There are many factors that can make your case more complicated and, consequently, more expensive. Therefore, relying on the average cost of divorce in NY is not enough when you're planning to end your marriage.
What Affects the Cost of Divorce?
There are many factors that may make the divorce cost in NY either lower or extremely higher.
1) The type of divorce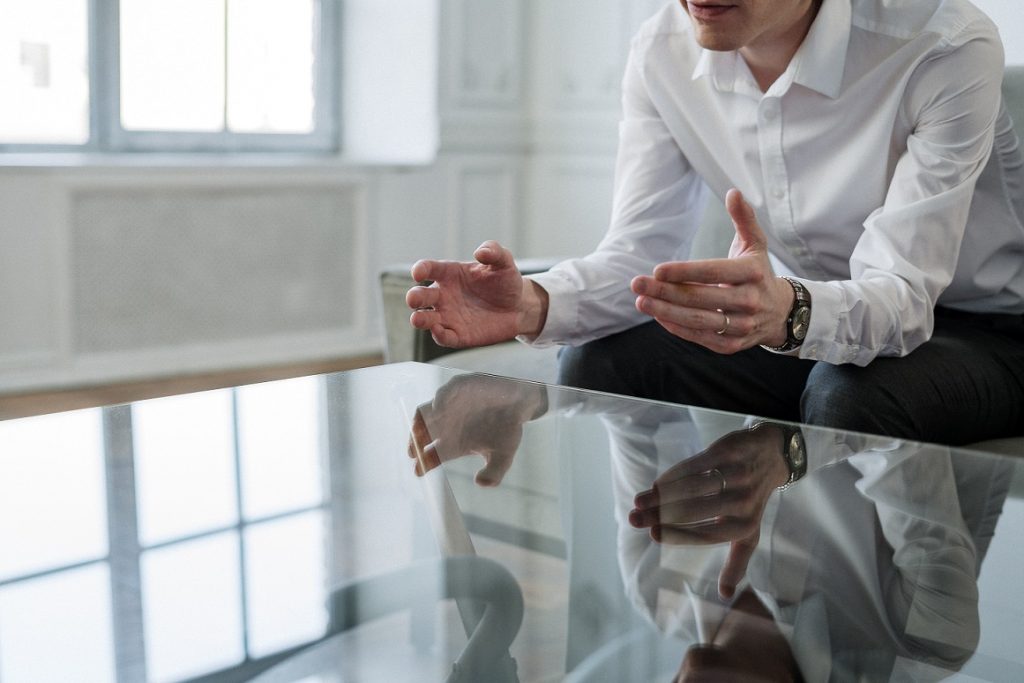 There are two types of divorce in the US: contested and uncontested. When the spouses are not able to get along and agree on the issues that should be resolved to finalize a divorce, they have to hire lawyers who will help them during court trials. As a rule, contested cases last for months and are extremely expensive due to an attorney and court fees. If the couple has nothing to contest in court, they can file for an uncontested marriage dissolution on the ground of irretrievable breakdown.
2) Whether you file based on no-fault or fault-based grounds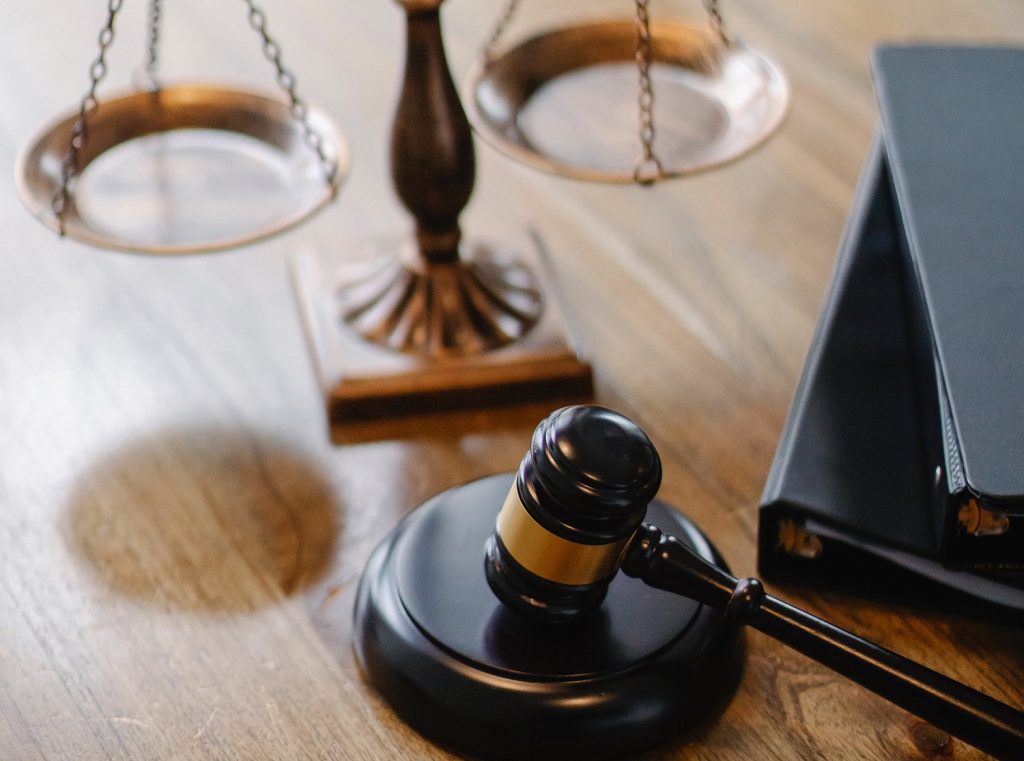 There are two types of grounds the couples in NY may choose to file on. No-fault grounds include a 1-year separation upon filing an Agreement or getting a Judgement and an irretrievable breakdown of a marriage. The fault-based ones are cruelty, abandonment, imprisonment, and adultery.
If one files for a fault-based dissolution, the divorce process is complicated and prolonged by the fact that faults must be "proven" in court. This means that one has to hire a lawyer, find evidence or witnesses, and at times, involve paid experts in certain fields.
When spouses are planning to divorce due to the irretrievable breakdown of marriage and want to list it as a reason, they have to be in full agreement and claim that their marriage has been broken for at least 6 months. In this case, getting a lawyer is not mandatory, so the overall price of divorce automatically becomes lower, and the spouses only need one hearing to obtain a divorce decree.
3) Child custody issues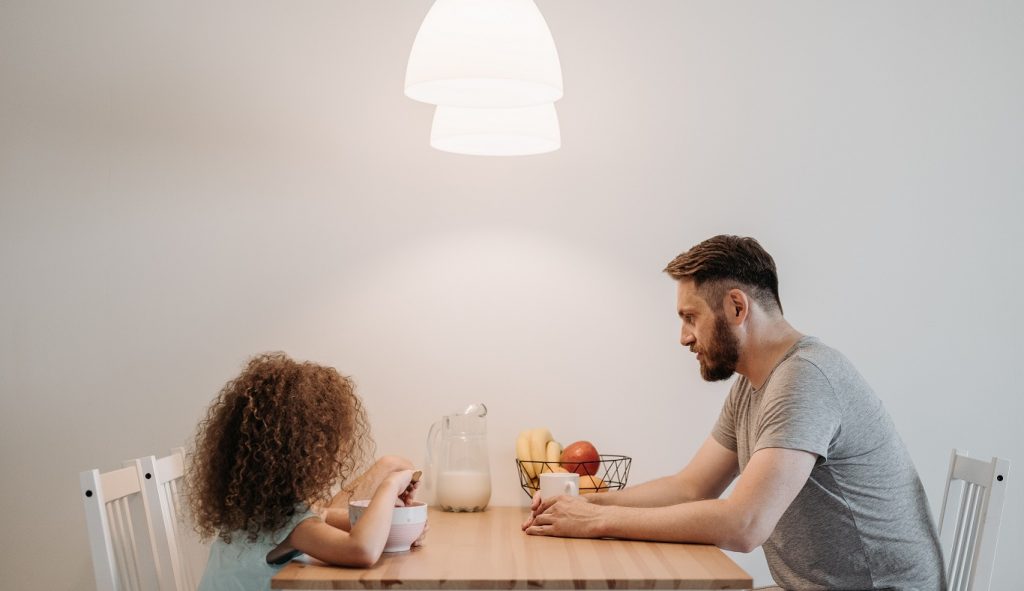 If the couple is unable to agree on child support, custody, time each parent should spend with a kid, etc., the decision must be made by the judge. All NY courts make their decision accounting for the best interests of the child. Therefore, if a parent wants to get a specific custody arrangement, they have to provide evidence that they are a fit parent and that this option would be suitable for their kid. The court proceedings may drag on, with the constant increase in spending, if parents make mutual accusations or are unable to resolve any disputes.
4) An attorney's fee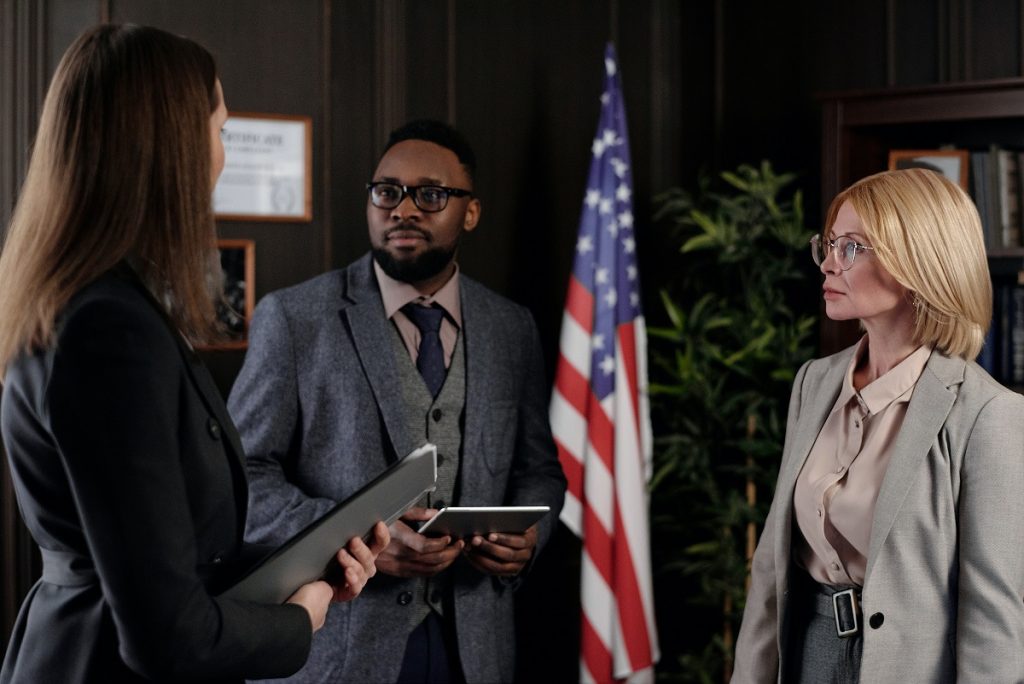 There are many lawyers in the NY state, and their fees depend on many factors, such as the number of hours an attorney has to spend on your case, location, as the cost of divorce in New York state will be higher in big cities and expensive counties, and lawyer's professionalism. An experienced lawyer with lots of successful cases will be more helpful in a contested case than a novice attorney. However, the price for their services will be considerably higher.
5) A complicated property and assets division process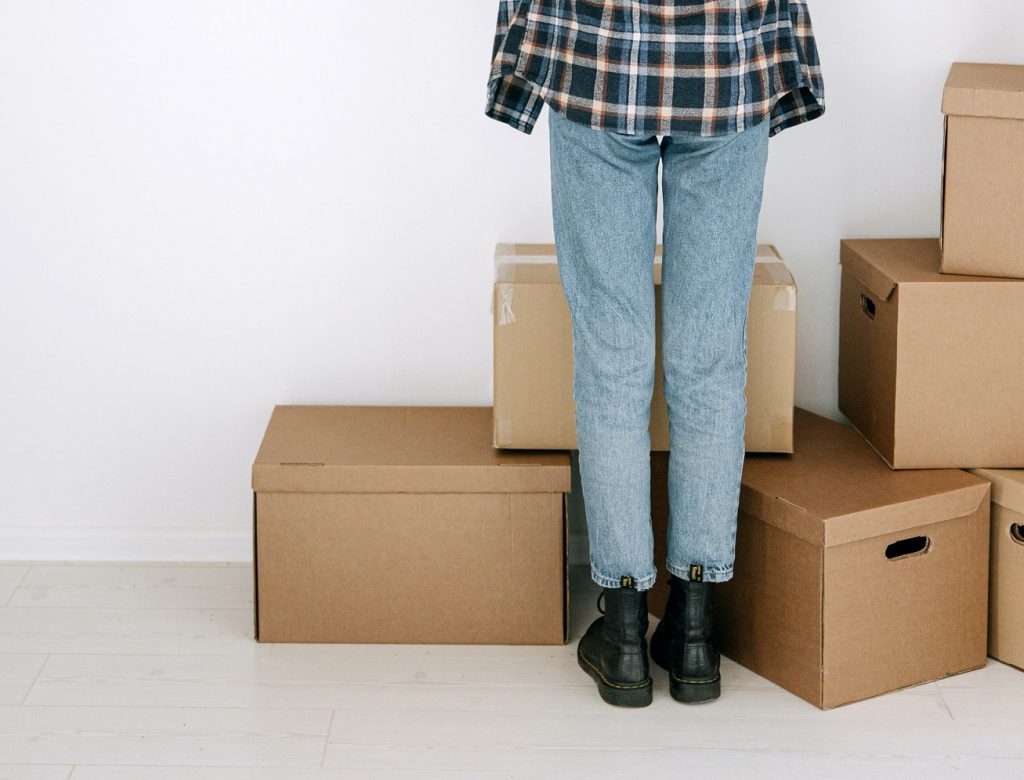 If the couple has shared assets, for example, business, investments, and trusts, the division process requires plenty of time and expenses. Any conflicts concerning the property value or division will prolong the court case, and it will be reflected in the price of litigation. Besides, as time goes by, the value of assets that spouses try to divide may change, which will further complicate the situation.
6) Involvement of experts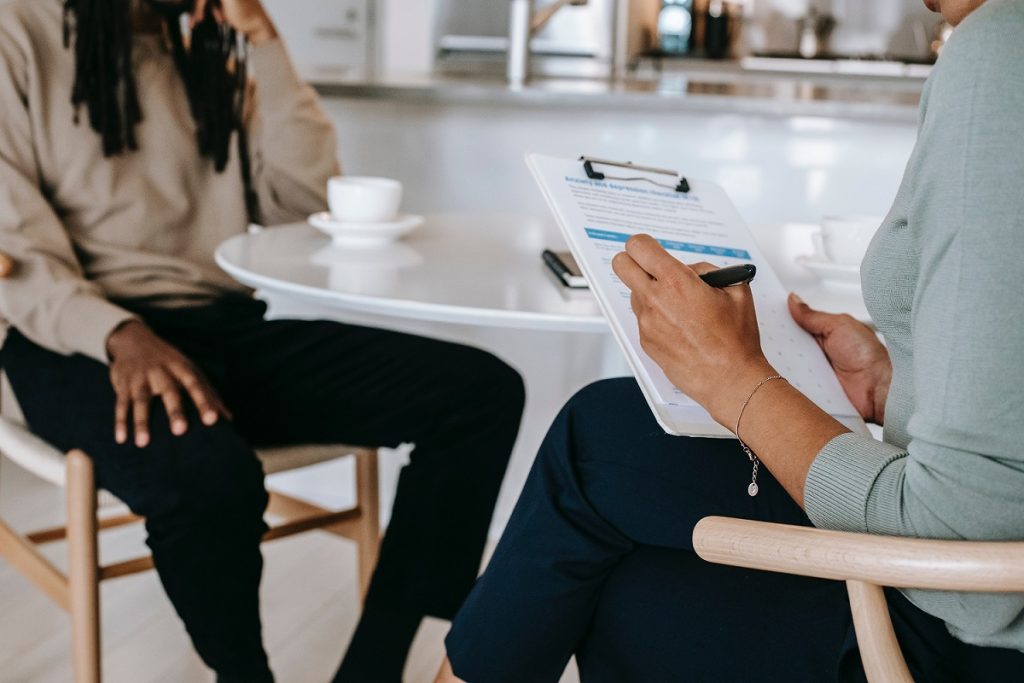 In a contested case, spouses may need to hire experts to gather some evidence and testify in front of a judge. These can be experts that help with determining the type of custody, property appraisers, professionals who give advice on business division, forensic accountants that may be hired by the court, etc. Here is the approximate fee per hour of these experts in the NY state:
Forensic accountant – between $300 and $500;
Child custody evaluator – from $100 to $600, with costs usually split among spouses;
Real estate appraiser – $425.
How Much Does an Uncontested Divorce Cost in New York?
The cost of uncontested divorce in NY is approximately $5,500. This price covers the attorney's fees, serving costs, as well as mailing and filing fees. However, you can get the cheapest divorce in NY if you do not work with a lawyer.
You can only do it if you have come to an agreement with your spouse and are filing on a no-fault basis. Legal representation in such cases is optional, and you can proceed with all the divorce steps on your own. You will only need to cover the filing fees and pay the process server if you choose to hire them.
If you don't want to be left completely on your own with a confusing divorce process in New York, you are welcome to work with an online divorce service. Our service offers paperwork help for only $199, even for cases with children. And with the filing instructions you receive, it will be clear to you what next steps to take and how to end your marriage quickly.
Contested Divorce in New York: Costs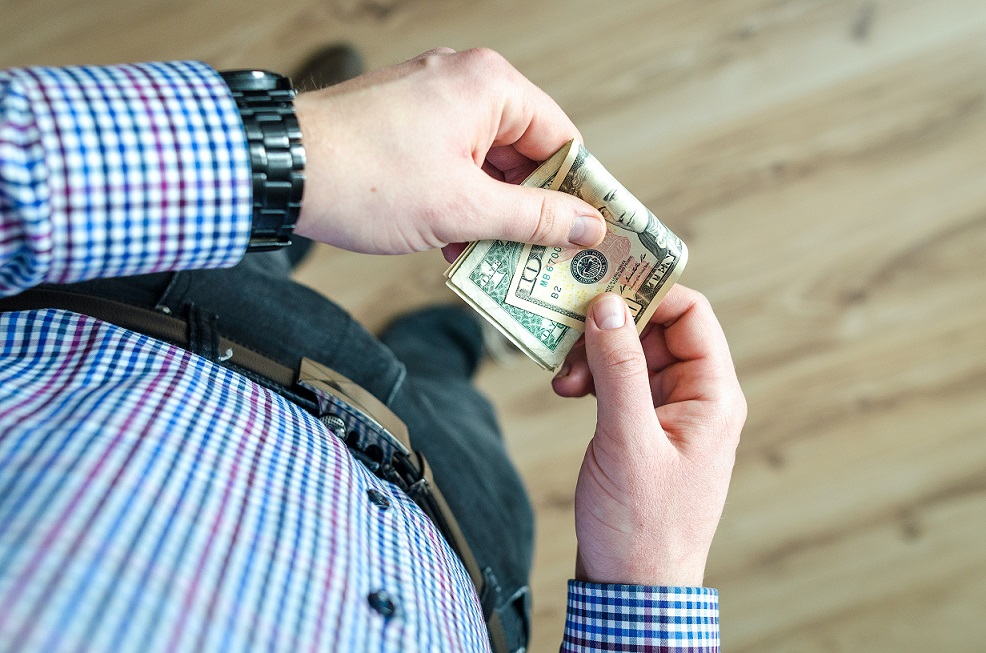 If your spouse contests a divorce, you should be ready to spend at least $17,000 on legal expenses. In the lengthy and heavily litigated cases, the divorce in NYC cost may be more than $50,000.
The biggest share of contested divorce in NY cost are the lawyer's fees. The average hourly rate of a NY attorney is approximately $350. However, if you choose to work with an experienced lawyer, you should expect to pay $500 or more per hour for their services.
How Much Does It Cost to File for Divorce in New York?
If you wonder, 'how much does a divorce cost in New York?' you should know that apart from possible lawyer's costs, you also have to cover court fees. The filing fees in NY are approximately $335. However, there can be more fees for making document copies, mailing them, etc. You can find the full list of costs on the official website of the Supreme Court of your county.
If you cannot afford to cover these fees, you may request a fee waiver. You should file a Notice of Motion with your local court along with an Affidavit in which you explain the reasons why you are making this request. It is advisable to contact the court clerk for more information since legal requirements may vary in different counties.