Online Divorce in New York
New York divorce papers online – a time-saving solution for your uncontested divorce. High-quality service at an affordable price.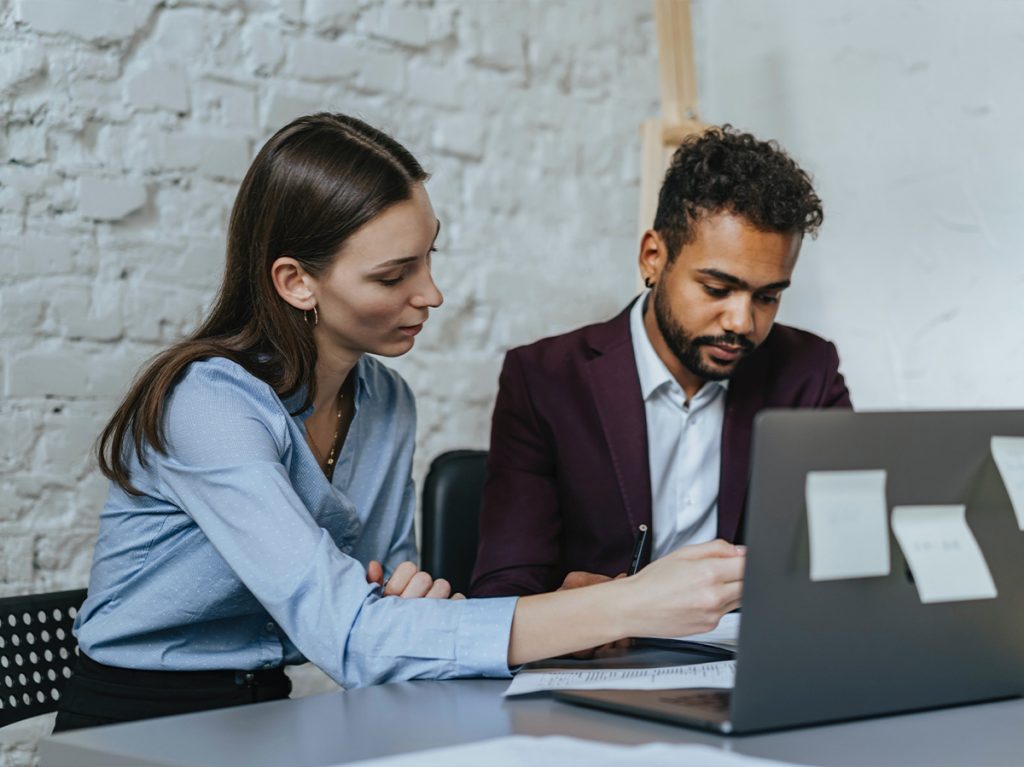 File for Online Divorce in New York in 3 Simple Steps
When spouses decide to start a divorce process in New York, they should check if they meet the residency requirements. It means that one of the spouses should be a resident of the state for at least a year prior to filing for the divorce.
The next thing is to decide whether to file for a fault or no-fault divorce, depending on the grounds. If none of the parties is to blame for marriage termination and spouses agree on all divorce-related questions, the divorce is considered a no-fault uncontested one. The most common ground for marriage termination in such cases is that the relationship between spouses is irretrievably broken. 
Filing for divorce in NY without a lawyer is a good option for an uncontested dissolution of marriage, which allows spouses to save on costly legal services. A reliable New York divorce online service is a great alternative to a lawyer's assistance in preparing the paperwork. To get help with divorce in New York State, the steps to follow are:
Step 1.
Answer relevant questions if you qualify for an uncontested no-fault divorce.
Step 2.
Download your completed forms that are relevant to your specific case.
Step 3.
File the documents with the clerk's office to officially start the process of getting a divorce in New York.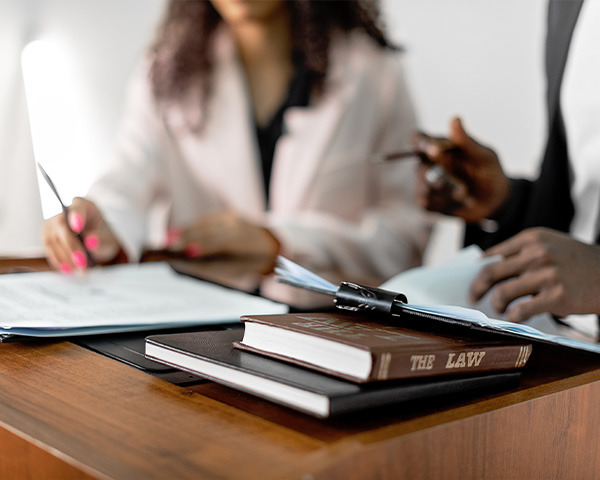 Get Your New York Divorce Papers Online
To initiate the divorce, a petitioner should complete and file the New York State divorce forms with the court. Spouses can download them online. However, while filing for divorce without a lawyer, it is critical to ensure the accuracy of divorce forms in NY, as mistakes in paperwork may lead to delays in the divorce process, unnecessary expenses, or unexpected outcomes of the case.
For this reason, using a reliable service for completing divorce papers in New York is the best option for those divorcing on their own. This way, you will save time on filling in the forms and get step-by-step filing instructions.
These are some of the initial New York divorce forms spouses have to file:
Please note that the total number of uncontested divorce forms in New York depends on the case and can reach 30-40 documents to prepare. Ordering our online help, rest assured that after completing a questionnaire and providing all the requested information, you will get the forms applicable to your specific case.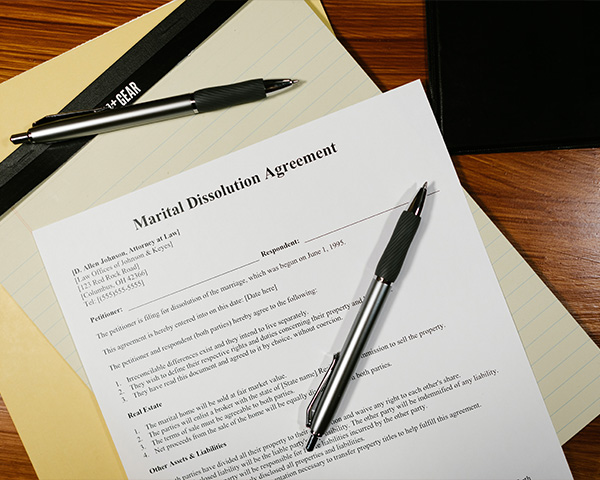 How to Fill Out Uncontested Divorce Papers in New York
The process of filing a New York divorce online starts with completing the forms. There are several ways to do so:
First, spouses may hire an attorney to get help with the preparation of documents. However, these legal services are expensive, costing thousands of dollars depending on a lawyer's hourly rate.
Second, spouses can consider a DIY divorce if their case is uncontested. It is surely the cheapest way to end a marriage. However, it may be overwhelming and time-consuming to complete all the divorce papers online in New York without any assistance.
The third option is getting filled-out uncontested divorce papers online with the help of a trustworthy service, which is the optimal solution in terms of time and money. To get the ready-to-use paperwork, you will have to fill in an easy-to-navigate questionnaire, providing the information we will need to generate the forms. This may include but is not limited to your current family situation, financial information, your expectations in terms of property division or child custody, etc.
Once you receive all the completed forms, file them at a county clerk's office to officially start the divorce process.
Compare Your Options for Uncontested Divorce in New York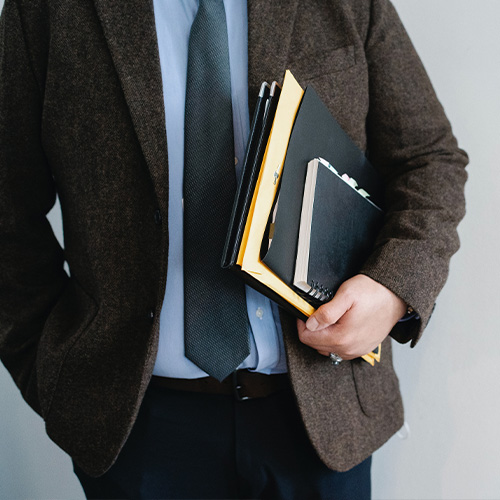 The most expensive way to end a marriage.
High hourly rates for lawyer's service
Hard-to-predict total cost of legal representation
Necessity to adjust to a lawyer's schedule
Time-consuming process of attending an attorney's office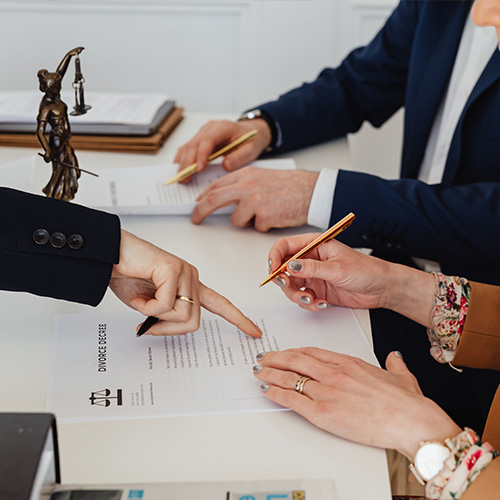 Online New York Divorce Assistance Service
The top-notch online tool for an uncontested easy divorce in New York.
Professionally prepared forms for your case.
Affordable and fixed price for a quick divorce in New York
Comprehensive questionnaire and professional customer support team
Instructions for an easy divorce filing process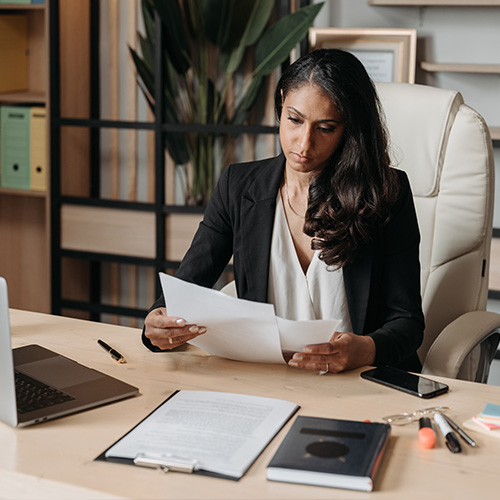 The cheapest marriage dissolution option with some risks.
Finding up-to-date forms and completing them on your own can be challenging.
Mistakes in the paperwork may lead to unforeseen consequences.
The divorce process may be delayed due to issues with forms.
An uncontested case may turn into a contested one, leading to extra expenses.
Choosing this service was the best decision during my divorce. It saved me time and money, making the overall process of divorce less stressful. Thank you for your assistance.
Searched for online divorce in NY, reviews here were amazing and I decided to go for it. I received top-notch service and professionally prepared documents. Appreciate your help!
I decided to look for an affordable alternative to what the lawyer quoted me. This service met all my requirements. Their support team is really helpful, and the forms were ready in like 5 days. Highly recommend to everyone who is looking for a cheap divorce in New York!
Frequently Asked Questions